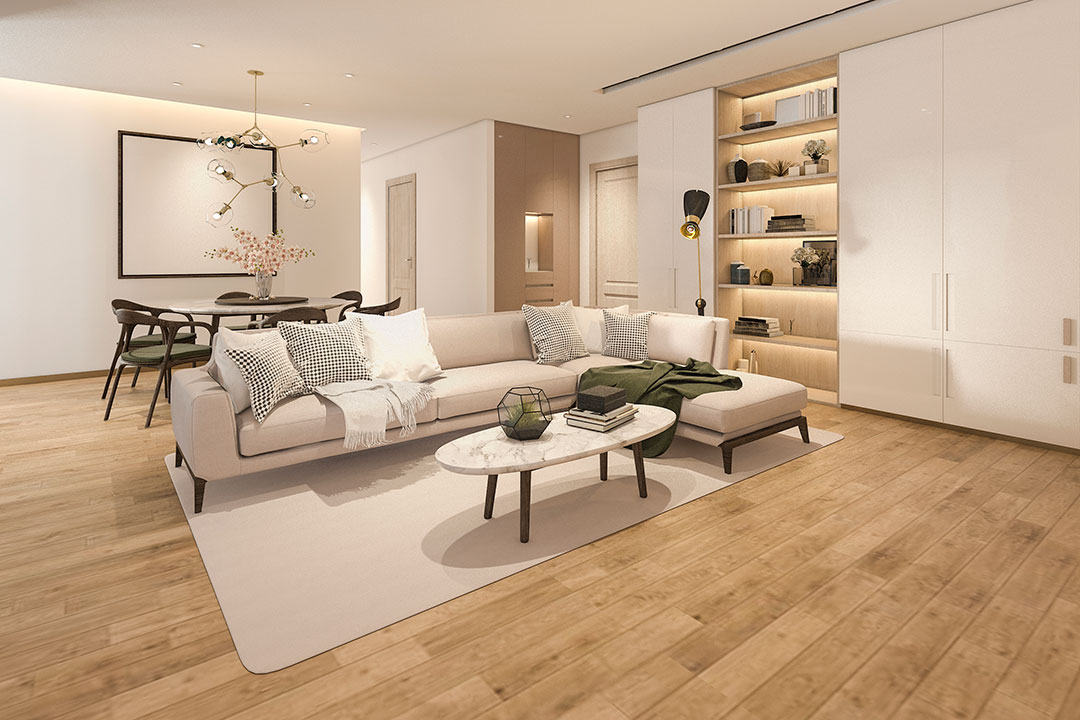 We like to say we're not simply creating a beautiful space; we're cultivating a lifestyle. We stand behind the belief that while we are a luxury design firm, design should not be a luxury. Edge & Ethos Designs is on a mission to defy the status quo with our designs, our brand, and the very existence of design. Our purpose is to provide design solutions that marry the ethos of your aesthetic with our expertise.
Grounded in evoking the spirit of design, at Edge & Ethos Designs, our tailored concepts inform the interiors we create. Our design philosophy is connected to our core belief "Design is more than beauty and function; it is impactful, transformative, inspiring, and healing".
Established in 2021, formal training, extensive professional experience, and creativity are the bedrock of Edge & Ethos Designs. Our Owner and Principal Designer Kristen Proctor has a B.S. in Political Science from Florida A&M University. After 7 years of a successful career in politics and policy work, Kristen decided to chart a new territory and explore her passion and life's purpose. Upon leaving the policy world, Kristen enrolled in the George Washington University Corcoran College of Art and Design, where she obtained a M.A. in Interior Design, with a concentration in Interior Architecture and Design.
Since 2014, Kristen has worked for some of the industry's leaders in hospitality design and luxury senior living design. Her ability to incorporate the perfect balance of beauty and function is what sets us apart. Standing on a solid design foundation, Edge & Ethos Designs was born.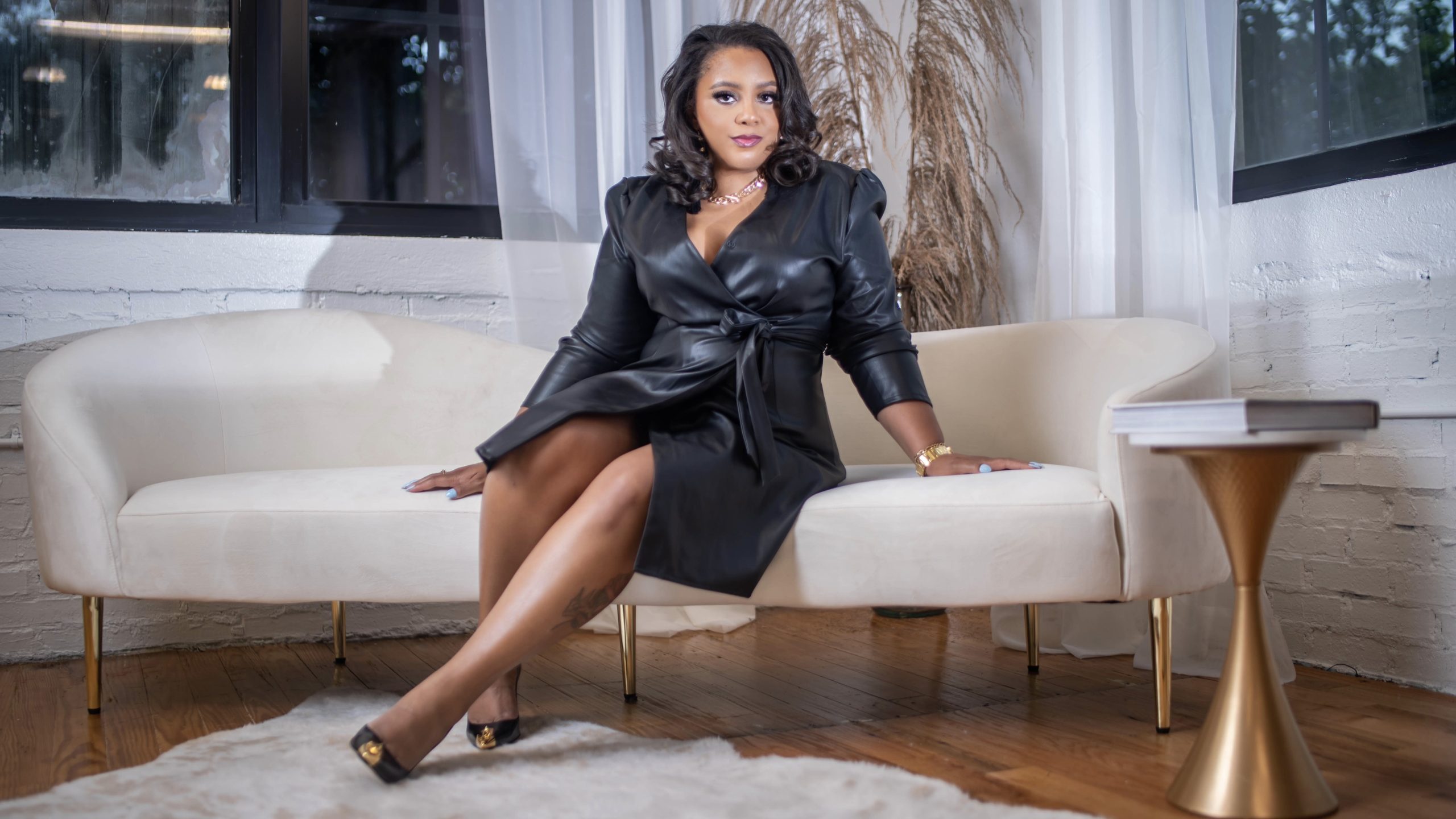 "I hired Kristen to help with the design of our new construction home in Virginia. Kristen was very knowledgeable about the builder's design options and helped us to develop the vision for our home. After coming up with our vision, she helped us to work with the builder to incorporate structural and design options to bring that vision to life. She also worked with us to select the color scheme, furniture, accessories and overall flow of the home to make it our sanctuary. We are still in love with the end result. The builder's sales agent told us that we would command top dollar if we decided to sell due to this design. We are very happy with the what Edge & Ethos did for our home."
"I absolutely love the design Edge & Ethos created for us! It's fresh, welcoming, and just the right touch of our personal influence. We couldn't be happier!"
"Kristen's work is amazing and she is the consummate professional. Her ability to take your ideas and create a wonderful aesthetic is unmatched. She really enjoys understanding the client's personality and ensuring that it shines through in the overall design."
What Our Clients Are Saying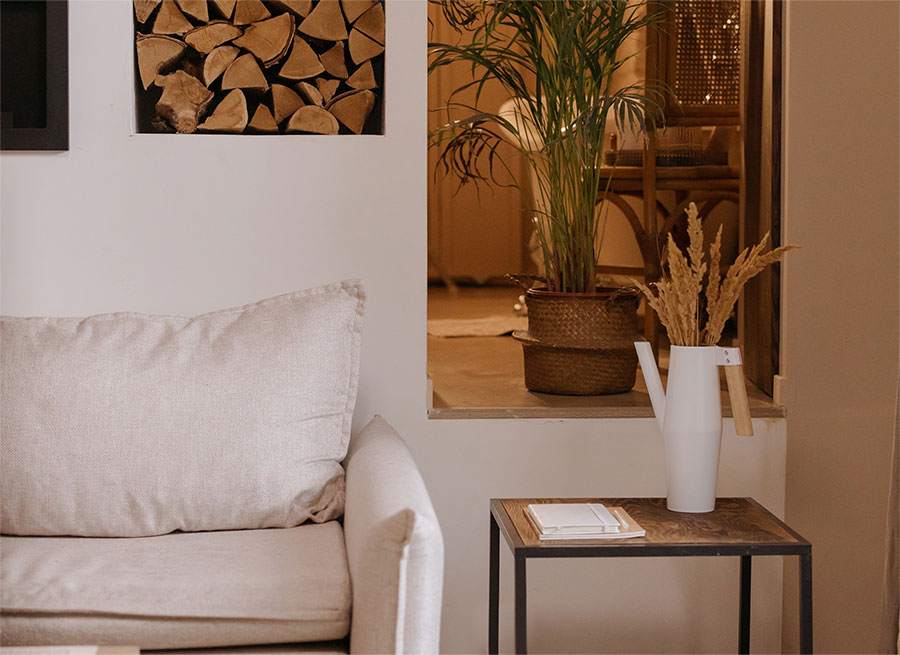 Residential
Style, comfort, warmth, and ease are essential to creating your sanctuary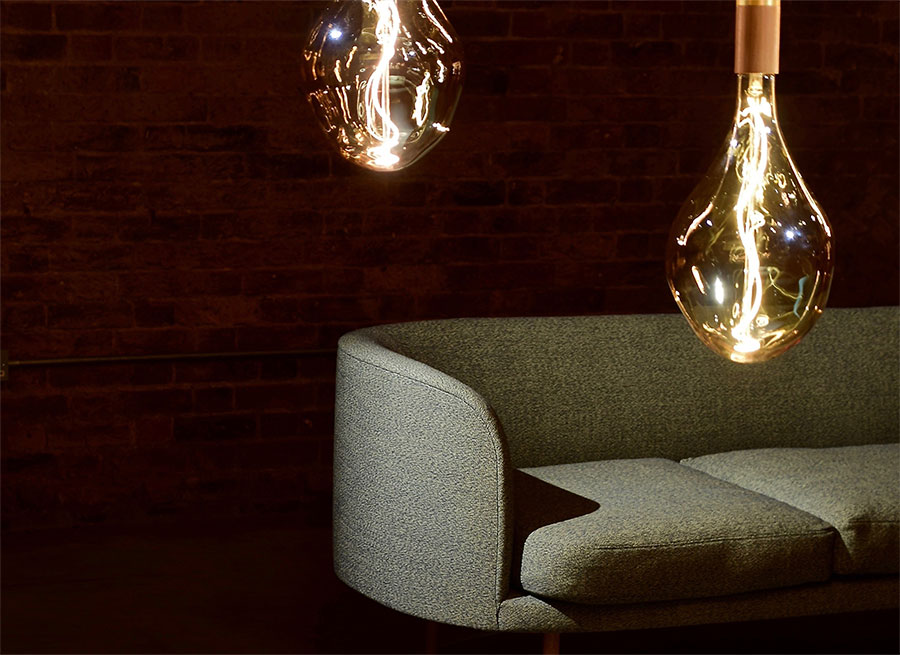 Hospitality
A warm welcome and hospitality awaits the guest the moment they walk in. Create a feeling they will want to live over and over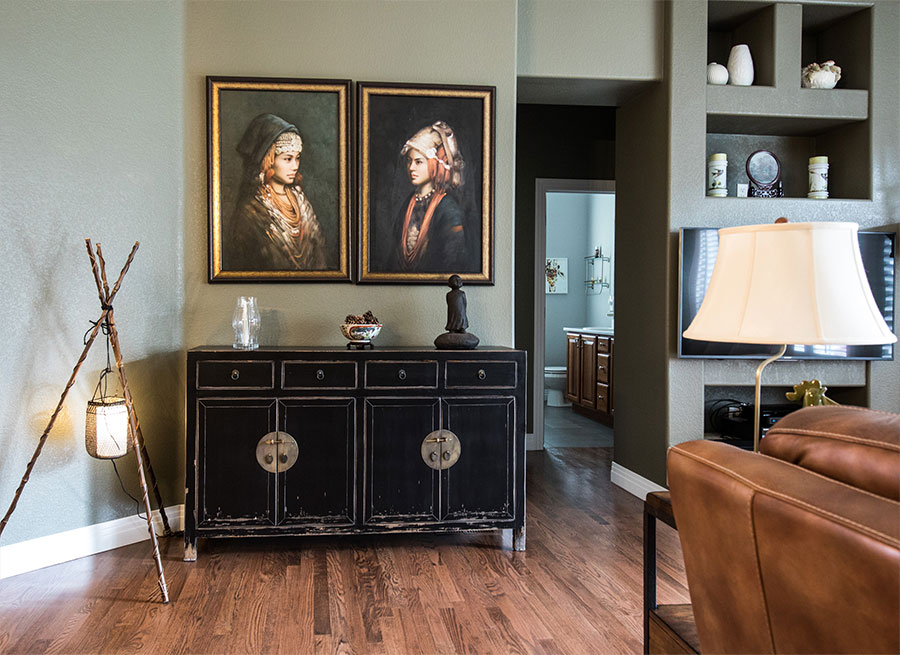 Senior Living
Living in one's senior years should be comfortable, vibrant, and supportive of all stages of aging