Luxury Interior Architecture and Design
Residential, Hospitality, and Senior Living Design
Luxury Interior Architecture and Design
Residential, Hospitality, and Senior Living Design
Luxury Interior Architecture and Design
Residential, Hospitality, and Senior Living Design
Luxury Interior Architecture and Design
Residential, Hospitality, and Senior Living Design
Luxury Interior Architecture and Design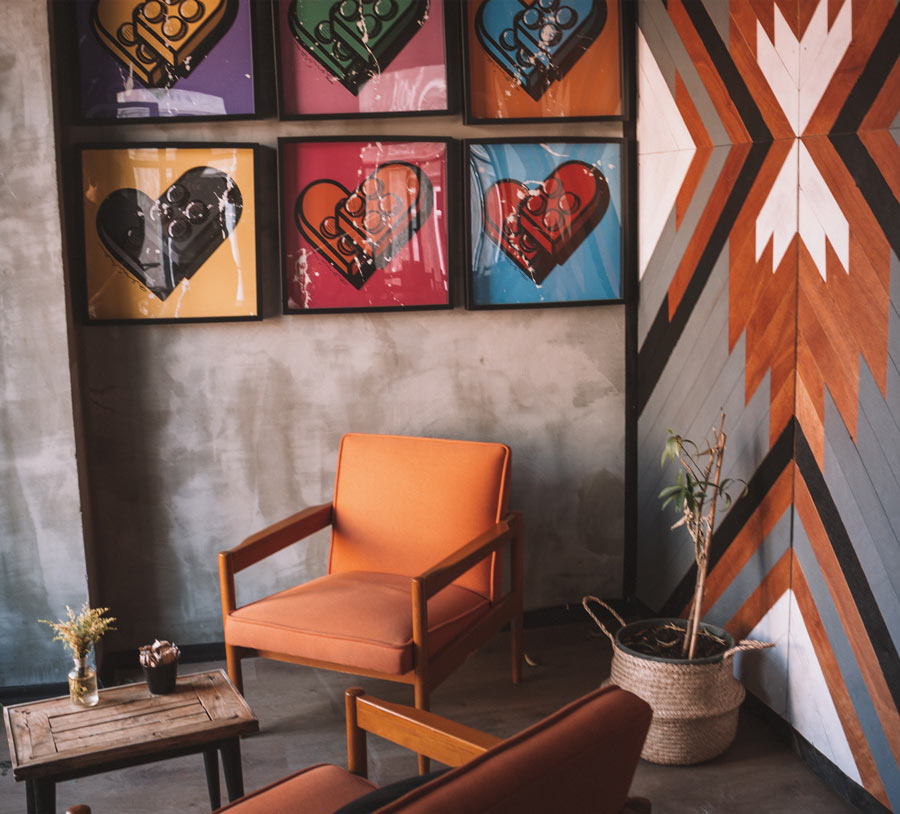 luxury interior architecture and design firm
Edge & Ethos Designs is a luxury Interior Architecture and Design firm based in Atlanta, GA. Our firm is known for its ability to create tailored concepts and custom finishes that are executed throughout all aspects of the design process. This results in a design where the spirit of the concept is felt throughout the space.
Edge & Ethos Designs is equipped to service all of your interior architecture and design needs. Whatever your style, aesthetic, or ethos, Edge & Ethos Designs will work with you to bring that to life.
Residential
Style, comfort, warmth, and ease are essential to creating your sanctuary
Hospitality
A warm welcome and hospitality awaits the guest the moment they walk in. Create a feeling they will want to live over and over
Senior Living
Living in one's senior years should be comfortable, vibrant, and supportive of all stages of aging
a personal approach
Our personal approach creates an inviting and welcoming experience for our clients and every individual who enters one of our interiors. We make it our priority to work with our clients to fully develop a design concept that fits their lifestyle, aesthetic, budget, and vision for their home.
FIRST IMPRESSIONS ARE EVERYTHING
From inspiration to grand opening, from arrival to departure, we take you on a journey and craft curated experiences that resonate on an emotional level.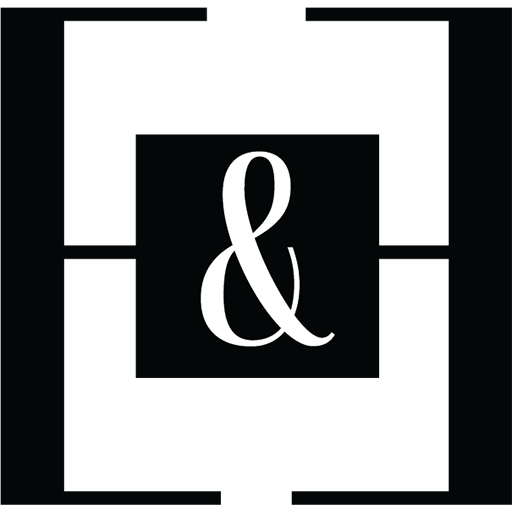 READY TO ELEVATE YOUR SPACE?
Grounded in evoking the spirit of design, at Edge & Ethos Designs, our tailored concepts inform the interiors we create. Our design philosophy is connected to our core belief "Design is more than beauty and function; it is impactful, transformative, inspiring, and healing".